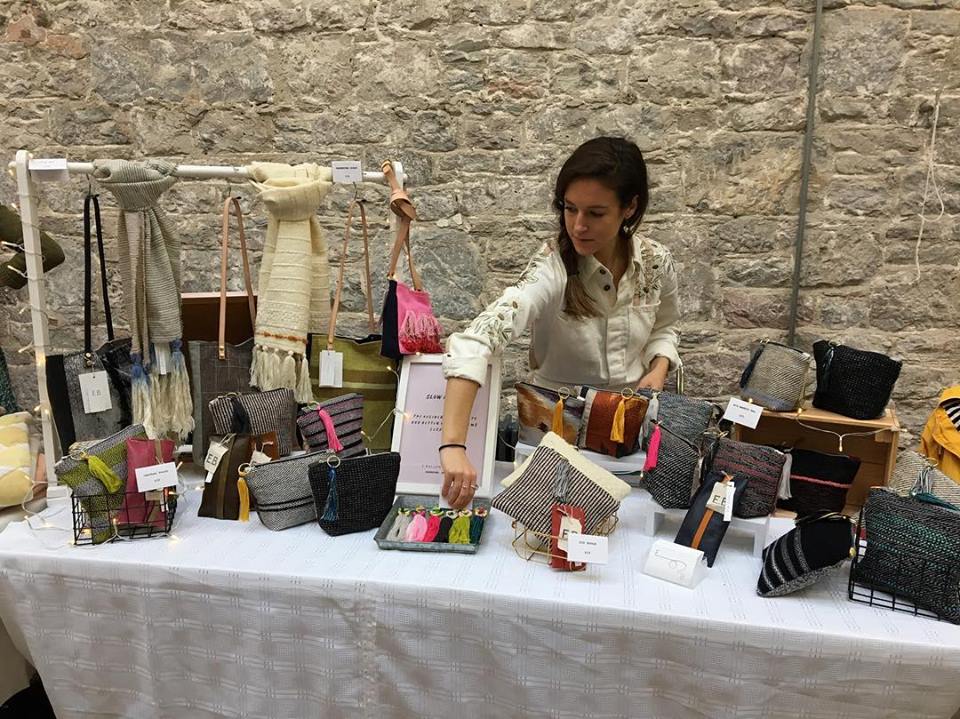 After getting my degree in textile design specialising in woven textiles, I went off to New York and worked for a lovely womenswear brand. Returning to the UK, I started E.B centred around championing craft, sustainability and one-of-a-kind pieces. I love texture and simplicity in design and try to infuse all of my pieces with these two ideas.
To design without a thought to sustainability is not an option anymore
Sustainability is at the center of my approach to design. I choose to use natural, biodegradable or organic materials and collaborate with a local Bristol-based interiors business to use their waste fabric for my pieces creating low waste designs.
Craft is not a dirty word
Handweaving is a slow process that creates one-of-a-kind design on a small manageable scale. It allows us to be dynamic and only ever create as much as we need.